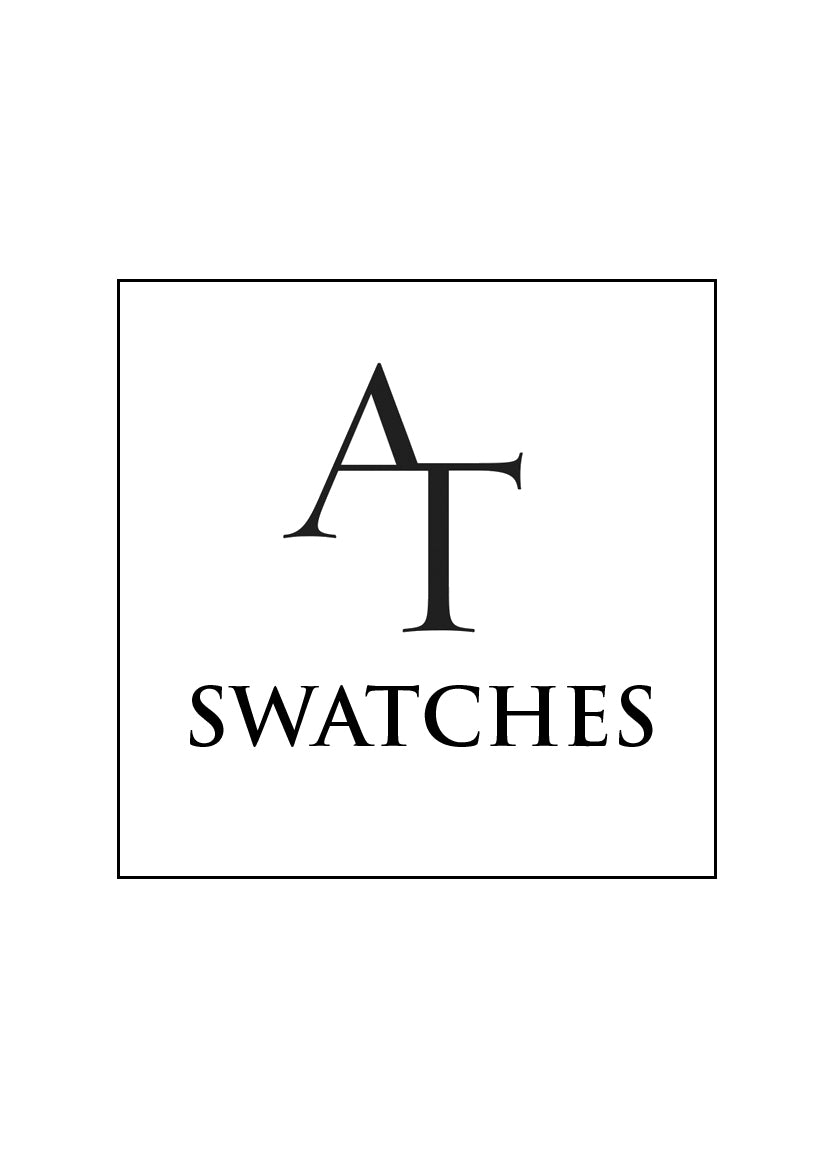 Unsure of what color tulle will compliment your wedding gown? Then order swatches to view the color in person to find the perfect match.
Note: The swatch fee can be applied to a future order. You will receive a one time $10 coupon code to apply towards your future veil purchase.
MORE INFO
Swatch Options
Available Tulle Colors
White, Diamond White, Light Ivory, Sparkle Light Ivory, Ivory, Champagne, Blush, Lilac, Light Blue, Black
Available Russian Net Colors
White, Ivory, Silver, Gold, Black
Selecting the Right Color
When you receive the swatch, keep it folded in multiple layers when comparing it to your gown as this will be the easiest way to select the correct color. If possible, hold your dress and swatches in natural light.
Return Policy
Swatches are final sale. This item cannot be returned or refunded.
Shipping
Swatches are mail through USPS mail. Please allow 1-3 business days for your order to be processed.